Witness in Residence Initiative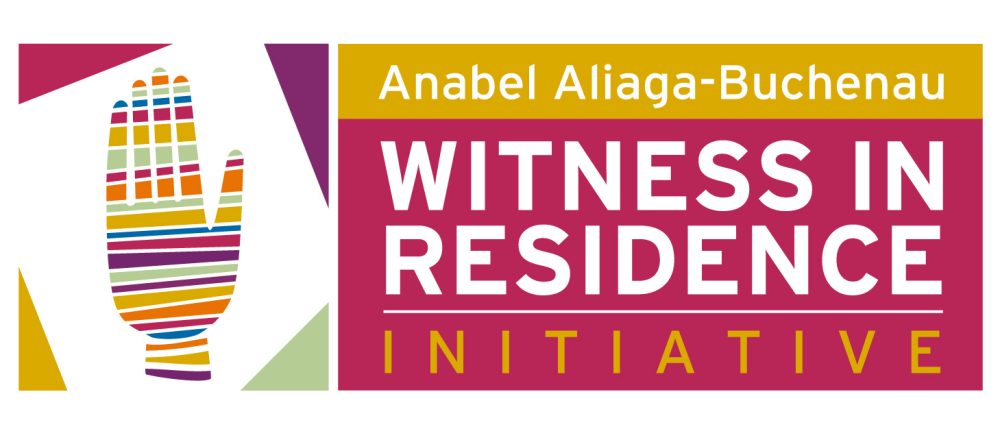 Witness in Residence Initiative
The Anabel Aliaga-Buchenau Witness in Residence Initiative in the College of Humanities & Earth and Social Sciences seeks to encourage conversations about issues pertaining to human rights and social justice in the United States and globally. Thanks to generous donors from the community, the initiative provides study abroad scholarships which fund students' study-abroad experiences related to human rights and social justice. Students who received the Aliaga-Buchenau Study Abroad Scholarship to study abroad during Spring Break or the Summer Semester have studied in such places as Bolivia, Costa Rica, Brazil, Cuba and Panama.
In 2023, the program was selected to be part of the updated General Education course plan that strengthens the University experience for undergraduate students by integrating course content from global and local perspectives in the Social Sciences and Humanities. The initiative also invites individuals who have personally witnessed an important world event to spend time on the campus. Witnesses present a series of lectures to students, faculty, staff, and the greater Charlotte community and spend time actively engaging with students on campus.
The initiative was named in honor of Anabel Aliaga-Buchenau, associate chair of the Department of Languages and Culture Studies, in recognition of her transformational impact on international education at UNC Charlotte.