Students
CLAS is now two new colleges
Thank you for your patience as we sunset this website over the 23-24 academic year.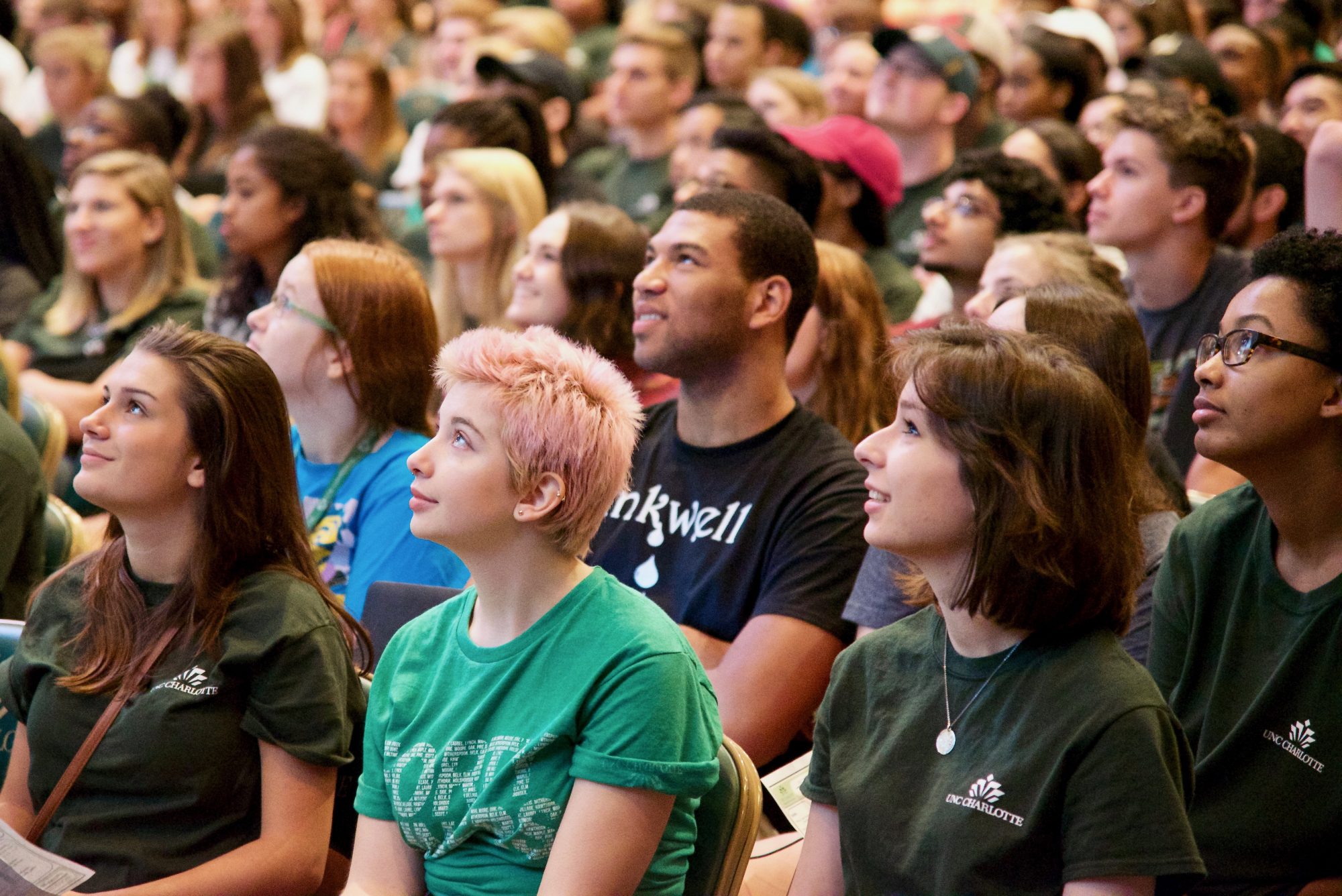 When you join the community that is the College of Humanities & Earth and Social Science, you will find a place of exploration and discovery. Here, you will be challenged to think more broadly and more deeply than probably ever before. You will learn to think critically and to act compassionately, working alongside your professors and fellow students in the classroom, in research settings and in the broader community.
With a major in CLAS, you will find you can:
Think critically and analyze complex situations.
Solve problems efficiently and effectively.
Speak persuasively with a variety of audiences.
Translate data into useful knowledge.
Write coherent explanations and arguments.
Collaborate with teams and lead from within.
Do research and analysis using state-of-the-art methods and technologies.
Interact with people from diverse cultures and backgrounds.
Cast a wide net for career and life opportunities.
student opportunities
Students can find diverse options for academic and personal development, including through learning communities, academic organizations and success seminars. Academic clubs and organizations provide another way for you to become involved. Many College academic departments offer honors programs, in addition to the University Honors Program. Engagement opportunities feature leadership roles, volunteerism choices and special talks and seminars to help you grow your knowledge and skills as you prepare for your future. Among the offerings:
Learning Communities
Undergraduate Research
Internships
Honors Programs
Education abroad
Experiential Learning
Service Learning and Outreach
Academic Student Organizations
The LEADS Program
Student News