The Personally Speaking Series
The Personally Speaking series was created as an opportunity for the Greater Charlotte community, alumni, staff, and students to learn about the intriguing scholarly research within The College of Humanities & Earth and Social Sciences—and to interact with the faculty. Each presentation celebrates the publication of a recently published book as well as the faculty's personal motivations for pursuing the research. Following the presentation, which lasts about an hour, attendees are invited to engage in Q&A and to talk with the speaker directly during a book signing. Look for our student and department volunteers if you would like to discuss additional opportunities to interact with the speaker or the College.
Congratulations to these faculty, who were selected by their peers to be featured during the 2023-2024 Season
Tuesday, Sept. 12
Eric Hoenes del Pinal, Ph.D. and Guarded by Two Jaguars: A Catholic Parish Divided by Language and Faith
Tuesday, Nov. 7
Amanda C. Pipkin, Ph.D. and Dissenting Daughters: Reformed Women in the Dutch Republic, 1572-1725
Tuesday, Jan. 30
Barbara Thiede, Ph.D. and Male Friendship, Homosociality, and Women in the Hebrew Bible: Malignant Fraternities
Tuesday, March 26
Trevor Pearce, Ph.D. and Pragmatism's Evolution: Organism and Environment in American Philosophy
Become a Partner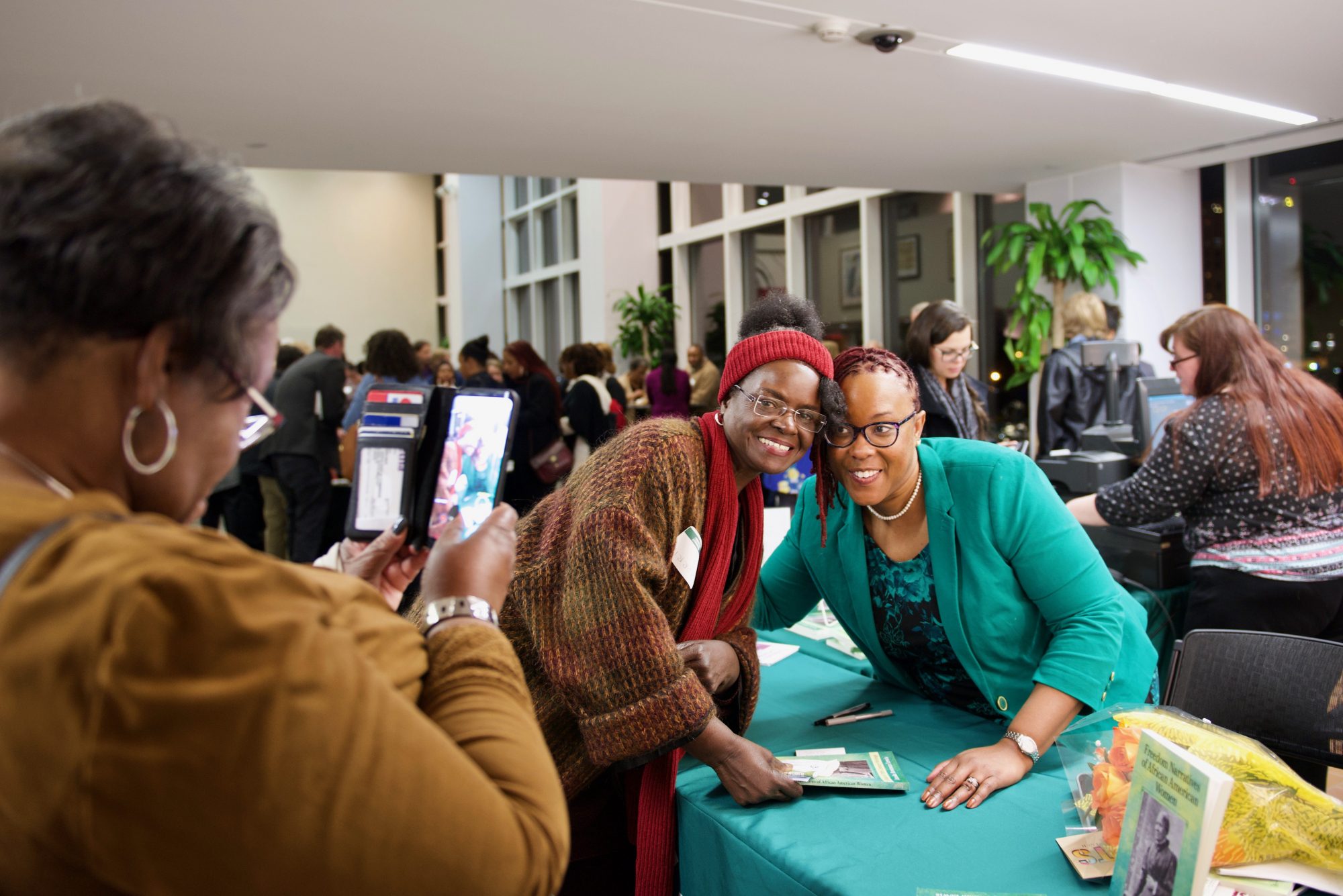 Personally Speaking is just one of the intellectual engagement opportunities we offer our community. Together, we can bring these experiences to Charlotte well into the future. We invite your support, which can be offered in a variety of ways.
Give Us Feedback
Tell us how you think we can make our community conversations better. Fill out an evaluation form after the event, or email chess-events@charlotte.edu us.
Invite Others
Continue to participate in our events, and invite others to join you. For upcoming events visit Exchange Online.
Make a Gift
If you are interested in becoming a philanthropic partner with naming opportunities by sponsoring an author's conversation, email us or call 704-687-0085. You can also make a gift online.
Use the search box at the bottom to help Select Your Area(s) of Interest. Type and then select Personally Speaking.
A "Your Gift Selection" box will pop up, where you can choose Credit Card or UNC Charlotte Employee Payroll Deduction to complete your gift.
Thank you for your support.
Learn more about past Personally Speaking Series Seasons or watch them now on our YouTube channel.